About us
Playing together and enjoying music since 1999
Who we are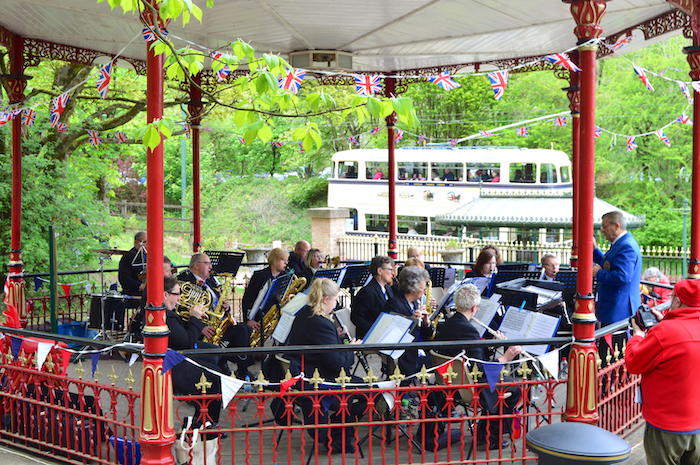 The band comprises about 35 members, including two Musical Directors, Mr Ray Jones and Mrs Gaynor Lovett. Members range in age from twelve to seventy six.
Likewise the ability level is varied, from relative beginners to several ex professionals. Everybody, whatever their ability when they join our band will all agree that they have gained from the experience and learnt something.
We are a closely knit community band and enjoy rehearsing music every Tuesday night. We're moving to a new venue soon, so watch this space for details, or get in touch to be kept informed.
---
Many years ago, Belper had a band called "Belper Town Band". This was set up in the period when the mills were still in operation from and from which they had great support. With the demise of the mills the band's fortune also changed and although they battled on, they eventually had to give in to the inevitable and disbanded in 1956. Little is known or recorded of the mills band, so any donations of photographs, postcards or paper clippings would be very much appreciated and the Belper Town Wind Band would treasure them.
The new band formed in 1999 was originally named "Belper Town Band" after the earlier band but, after some time, it was always being mistaken for a brass band so to clarify the situation the word "Wind" was later added.
The first year was a struggle to gather music and basic equipment but the band survived with the help of its founders. The band's very first concert as a Concert Wind Band was in July 1999 at the Top Residents Association in Heage. This was followed by several more concerts throughout Amber Valley in places such as Codnor, Heage, Millford, Ripley, and of course, Belper. The band also started to make appearances outside the district of Amber Valley in venues such as Derby City and Elton. We currently play across Derbyshire in wonderful surroundings such Chatsworth House and village fetes.
Having established a working platform the band has devoted every penny it receives in purchasing music and equipment to enable it to function properly. Further donations have been made to local charities. The band is now fully self-supporting with sufficient members, music and equipment to perform for the public.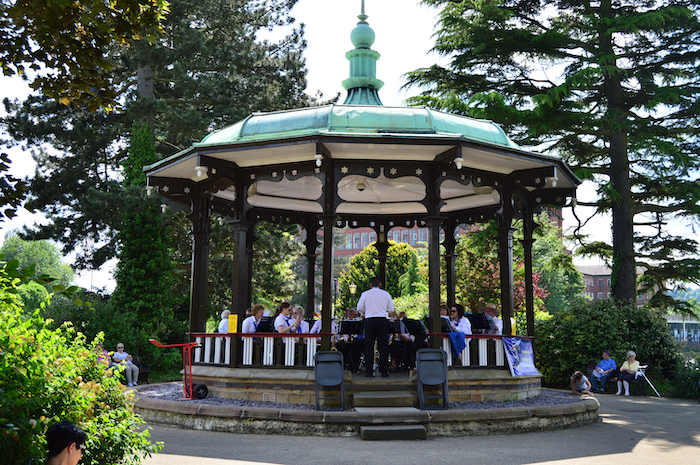 Players of all brass, woodwind, double reed and tuned percussion instruments are always welcome to join our concert wind band. We rehearse from 7.15pm (venue TBC). Just turn up, make your self known, and bring your instrument, as there are no auditions.
We are a very friendly bunch of all ages, with a wide range of abilities and a variety of different backgrounds in music. After a short probationary period, you can decide on whether you want to be part of a group, who are working to promote music in and around the community. You will be provided with band uniform and be invited to play in our concerts. Music is fun so come along and enjoy yourselves.
---
Contact us for more information